BOOK NOW!
Conferences, Modules and Roadshows for 2018
We have an exciting selection of events planned for 2018 – come along, meet with God and be revived! All are welcome.
More events will be added soon, so watch this space!
For more information, or to book your place at any or all of these events contact Dawn at conferences@thewayofthespirit.com

Prices: The prices shown for events at Framingham Earl Hall are for those who would like to stay at the Hall. Prices for those who do not require accommodation are available on request.
This Weekend!!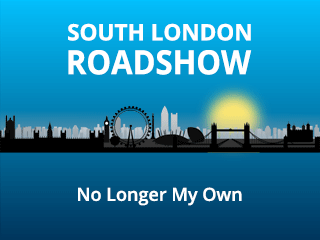 Location: Whyteleafe Free Church, 157a Godstone Road, Whyteleafe, Surrey CR3 0EH, United Kingdom
Dates: 7.20pm Friday 16th February 2018 – 10.00pm Sunday 17th
Price: £25 (Includes lunch, and evening meal on the Saturday at a local restaurant; the cost of drinks at the restaurant is not included.)
Accommodation can be found at the Whyteleafe Travelodge 431 Godstone Road, Warlingham, Whyteleafe, Surrey. CR3 0BF. The Travelodge is a ten minute walk from the church.
Location: Framingham Earl Hall, Hall Road, Framingham Earl, Norwich NR14 7SB
Dates: 5.30 Sunday 4th March 2018 – 2pm Thursday 8th
Price:
£220 Residential
Location: Framingham Earl Hall, Hall Road, Framingham Earl, Norwich NR14 7SB
Dates: 5.30 Sunday 6th May 2018 – 2pm Thursday 10th
Price:
£220 Residential
Location: Framingham Earl Hall, Hall Road, Framingham Earl, Norwich NR14 7SB
Dates: 10.00 Monday 4th June 2018 – 2pm Thursday 7th
Price:
£170 Residential
Location: Framingham Earl Hall, Hall Road, Framingham Earl, Norwich NR14 7SB
Dates: 10.00 Monday 25th June 2018 – 2pm Friday 29th
Price:
£225 Residential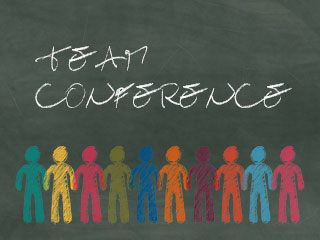 Location: Framingham Earl Hall, Hall Road, Framingham Earl, Norwich NR14 7SB
Dates: 5.30 Friday 6th July 2018 – 2pm Sunday 8th (by invitation only)
Price:
£80 Residential