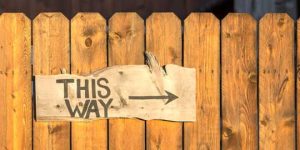 We have moved out of FEH and are fast moving in the new thing God is doing here in Norfolk. It is exciting, stretching and filling us with his life.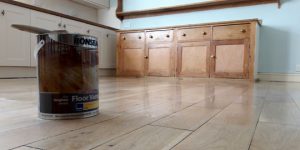 By the grace of God and plenty of hard work we moved out of FEH on the 26th September. We had amazing times there and are so thankful for what God did.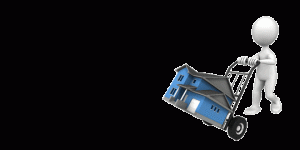 We are on the move! Mail sent to Framingham Earl Hall will still reach us, but from today we have a new, temporary, telephone number to reach us on: 07747 006094.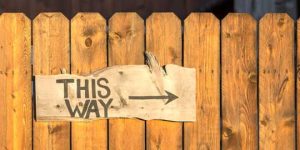 The Way of the Spirit is in an exciting season of growing, stretching and having its eyes lifted higher and further than ever. Following Jesus is never dull that's for sure.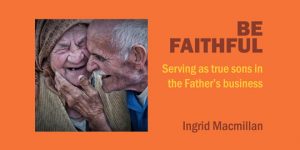 Be Faithful is a new short bible course that encourages believers to find their identity as true sons, taking their place in the Father's business.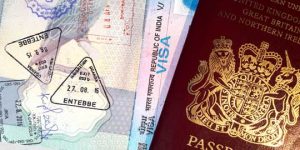 There is excitement in the air at Framingham Earl Hall as the new School of Applied Prophetic Faith was launched in early February and is gathering momentum.