Keep in touch as we walk with Jesus through Mark's Gospel by subscribing to the podcast.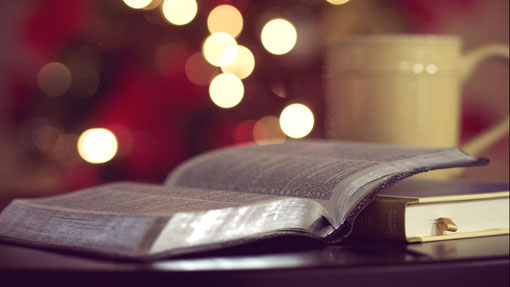 I'm beginning to see the book of Proverbs in a new light. I had no idea of the immense richness of these wise sayings, so much so, that I 'can't put the book down', so to speak.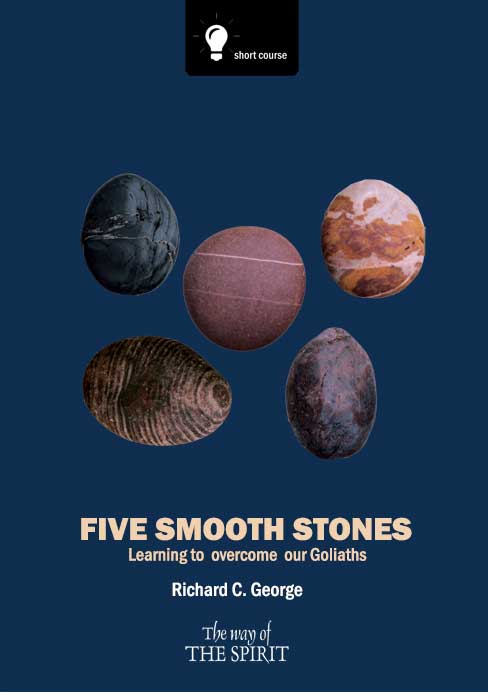 Many of the battles we face are within our own hearts; Jesus died that you might have victory over the world, flesh and the devil!