North West Summer Conference
Reigning in Life – Living in the abundance of His grace and righteousness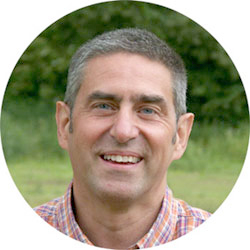 With Pastor Robert Clifford and team  
When:
From 4.30pm Friday 26th July, ending with lunch on Sunday 28th
How much:
Residential: £110
Non-residential with meals: £44
Reductions are available for those who would like to attend for part of the conference, contact us for details.
A freewill offering will be taken towards the ministry and costs of the conference.
Where:
Shekinah Christian Centre, Well Head Rd, Newchurch-in-Pendle, Burnley BB12 9LP.
Contact us
Use this form to ask for more information, or to let us know you would like to book a place. We will then contact you by email to answer your questions or process your booking.