Listen and
Download
Many people from all over the world have been joining us every week for our regular teaching series on the gospels of Mark and John. Both series are available as podcasts for you to listen to and download from the following popular platforms and apps: 





Sign in or go to the platform of your choice and search for the title of the podcast you want to listen to. Alternatively you can click one of the buttons below.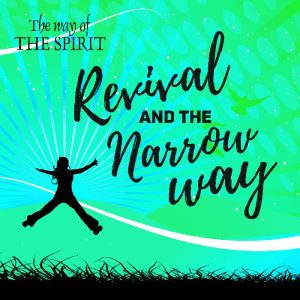 Mark's gospel like never before: enjoy hearing about Jesus' launch into revival ministry then his journey down to Jerusalem where he would face the authorities and the cross.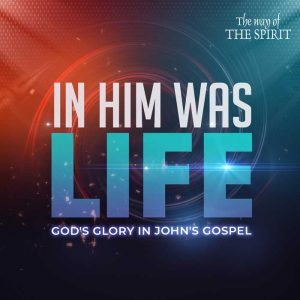 Jesus came from the glory as the light and life of men. In John's Gospel we have a quite different Jesus portrayed than the one in Matthew, Mark and Luke. It's his Jerusalem ministry that's in focus and much subtlety is woven into the narrative as he journeys towards the cross which, here in John, is a place of victory. It is finished!