Welcome to The Way of the Spirit Poringland, Norwich
Join us online
During the current lockdown all our Teaching Mornings will be held online as Zoom meetings.
You are very welcome to take part wherever you live. Tell me which meeting you are interested in and I will email you details of how to join in.
On Saturday 12th October 2019
we will continue our series of monthly teaching days, open to ANYONE  who wants to understand how the Bible fits together and grow in what the Bible calls 'prophetic'.
When supplemented by extra reading and bible study under a local mentor, attendance over two years will result in a Certificate of Biblical and Prophetic faith  (with the possibility of going on to achieve a Diploma in Prophetic Bible Teaching).
This course carries a warning: there is no guarantee where it will might lead you! Many have been energised and envisioned over the years by getting to grips with this material (or maybe it would be better described as this material getting hold of you)  and have gone on to do mighty exploits for God.
Come and hear anointed bible teaching, be enriched as you meet others with a like mind and allow God to impact you afresh. It has been 'life-changing' for hundreds.
The monthly Saturday morning (9am –1.30pm) teaching days are split into four six-month parts: Who is God? Who am I? What is God doing? and What therefore can I do? It is based on a program of teaching first developed by the late Rev Dr. John McKay who, after years lecturing Old Testament Studies was baptised in the Holy Spirit and saw the whole bible come to life and fit quite easily together as a whole.
Alongside the teaching, should you sign up for the whole course, you will join a regular bible study group (to fit in with your schedule), which will help you study scripture as the record of God's dynamic dealings with people, tracing through the Bible the work of the Holy Spirit in revival, prophecy, the miraculous and so forth.
To try it out and see if you'd like to do this, come along on the dates below. At the end of the morning you can then decide whether to register for the whole course or just come along as and when you are able without any pressure to commit to anything.
The course is free,  though if you sign up for the whole thing you may like to purchase certain  volumes, at minimal cost, and we always take up an offering to cover the costs of the hall etc. There is no need to register, just turn up.
Teaching mornings 2019
       October 12th *Venue : St. George's Hall, Stoke Holy Cross NR14 8LY*

       November 16th *Venue : St. George's Hall, Stoke Holy Cross NR14 8LY*
       December 14th 
Teaching mornings 2020
      January 11th 
      February 8th * Venue : St George's Hall, Stoke Holy Cross, NR14 8LY
      March 14th * Venue : St George's Hall, Stoke Holy Cross, NR14 8LY
      April 11th ONLINE via zoom

      May 9th 
      June 13th 
      July 11th * Venue: St George's Hall, Stoke Holy Cross, NR14 8LY
For a more in-depth look at what we'll be covering at each Teaching Day, please contact us if you would like to receive a monthly e-mail from us.
Extra info:
There is no entrance charge or fee. There will be a free-will offering at the end of each morning which will go towards the continuing work of the ministry.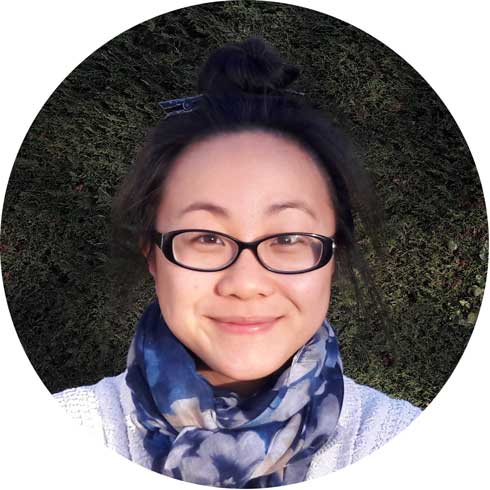 Teaching days are held at
Poringland Community Centre
Overtons Way,
Poringland,
Norwich.
NR14 7WB
(Note venue changes for specific dates)