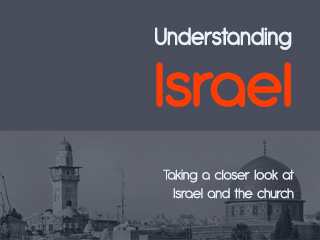 Join us as we seek to understand God's purposes for Israel and the church. This will be a stimulating and life-filled time in His word, as he reveals truth to us by His Spirit and focuses our eyes on Him.
Israel
Start
25th October 2018 7:30 pm
End
27th October 2018 1:00 pm
£45.00
The price includes lunch on Friday and Saturday; accommodation is not included.
Email us for more info, including a list of B&Bs and hotels in the area.