Revival and The Narrow Way Podcast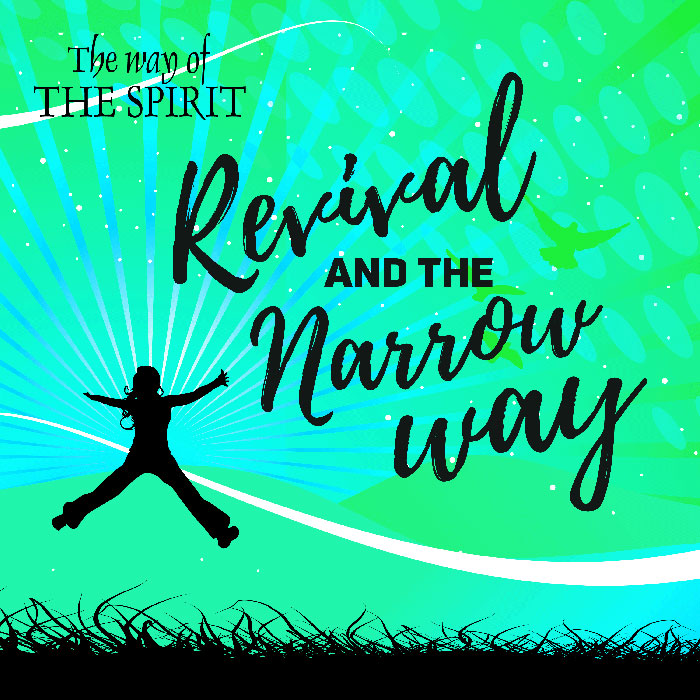 Many people from all over the world have been joining us every Thursday morning as we walk with Jesus through Mark's Gospel. Now you can listen to these lively teaching sessions or catch up with past episodes by subscribing to the podcast.
The podcast is currently available on iTunes, Spotify and Libsyn. Click the buttons below to take you to the platform of your choice and subscribe there.
Alternatively you can subscribe using a podcast app on your phone or tablet. Apple devices have the Apple Podcasts app pre-installed, and there are several good podcast apps available free for Android. 
The app will keep track of what you have already listened to and will automatically alert you to new episodes as they are published, or will download them for you depending on your settings. This makes it easy to keep in touch, and means you can listen to the teaching offline as it suits you.