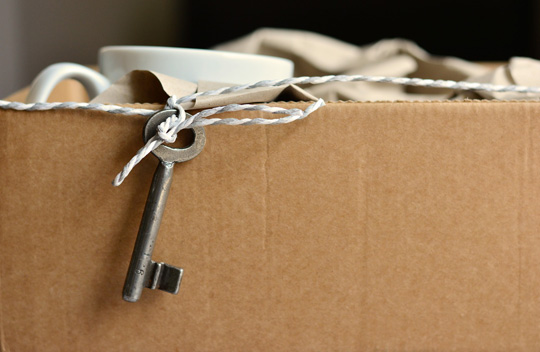 We are on the move!
After seven amazing years at Framingham Earl Hall God is moving us on to new things! We have found a new office in a beautiful location which will house the Administration and Resources teams, with storage room for our stock and bits and pieces. It is an old building that is being completely refurbished so it will be an amazing place to be and work!
Until the new office is ready we will be operating from a temporary location with a temporary phone number: 07747 006094. Please use this number to contact us from now on; we expect to revert to our old number when we move in to the new office.
You can continue to send mail to Framingham Earl Hall, the Post Office will redirect it to us.
Because most of the stock and office equipment will be in storage it means we will be providing a minimum service only during this time, we will do our best to help you but some things may take longer or not be possible.
Thank you for your understanding as we make this exciting transition, keep your eyes on the website for the latest news and updates.