Welcome to The Way of the Spirit East Anglia
You are welcome to join our training mornings which are always full of life, as we discover afresh from the Bible who God is, who we are, what God is doing (and has done in history) and how we can join in with his purposes today! 
We are a centre meeting in different locations in East Anglia, namely Poringland and Cambridge. See details for each training day for where we are meeting each month. 
We meet in-person, as well as on online through zoom. 
Saturday training mornings 2023
November 25th – Join us in Gorleston at Bethel Gospel Hall, NR31 6DA. 
    Josiah's revival and visions of the glory of God.  
December 9th  –  Venue TBC
    Haggai and Zechariah – not by might, nor by power, but by My Spirit! 
For a more in-depth look at what we'll be covering at each Training Day, please contact us if you would like to receive a monthly e-mail from us.
Extra info:
There is no entrance charge or fee. There will be a free-will offering during the course of the morning which will go towards the continuing work of the ministry.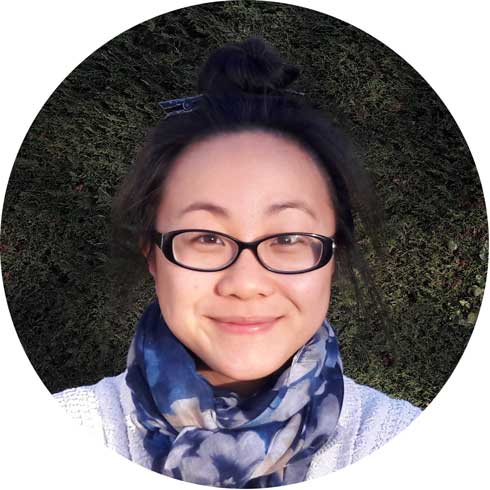 Please send us your email address via the contact form to receive the relevant zoom link. 
Contact Us
Laundry Corner
The Street
Framingham Pigot
Norfolk
NR14 7QJ
+44 (0)1508 494952

Keep in touch
Subscribe to our newsletter and get regular news updates.
© Copyright 2021 The Way of The Spirit | The Way of The Spirit is a charity registered in England and Wales, number 1110648, and a company limited by guarantee, number 05471349.