Welcome to The Way of the Spirit Horsham
Join us online
During the current lockdown all our meetings and Training Days will be held online as Zoom meetings.
You are very welcome to take part wherever you live. Tell me which meeting you are interested in and I will email you details of how to join in.
Teaching Mornings in 2021
We are a people of promise, seeing the impact of God's faithfulness in our lives. You are welcome to join us once every month on a Saturday morning this year as we uncover God's heart for us, His people, and His desire to revive us and equip us to live fruitful lives which glorify Him.
Return to the Lord, be refocused and revived
'Only in returning to me and resting in me will you be saved.' Isa 30:15
The battle for the faith in an unbelieving world
'I believed in God, so I spoke.' 2Cor 4:13
Stand firm in your faith and you will see the glory of God
'We do not belong to those who shrink back .....' Heb 10:39
We give You the highest place
'Choose for yourselves this day whom you will serve ....' Josh 24:15
Currently our Training Days are running once a month as mornings only, from 10am to 12:30pm on Zoom. Please use the green box above to contact me to receive the Zoom meeting link. No charge is made for the meeting – there will be an opportunity for a freewill offering for the work of 'The Way of the Spirit' ministry.
The Way of The Spirit Groups
There are a number of groups meeting in the Horsham and Crawley area during the daytime and evenings. 
They each  follow various The Way of the Spirit Bible reading resources. If you would like to be part of a group or start a new one please contact me for more information. 
2021-22 Prophetic Bible Teachers Course (Diploma Course)
The Prophetic Bible Teacher's Course is mainly taught online.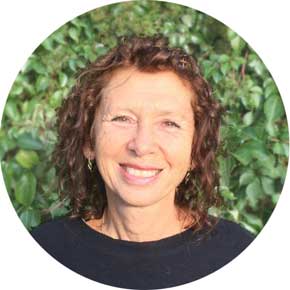 Training days are being held online. We are no longer meeting at Roffey Place.