Welcome to The Way of The Spirit Northampton
"Encounter" Events
Just as in the beginning the Spirit hovered over the darkness and God spoke, today the Spirit still hovers, and God is still speaking His Word.  You are invited to come and encounter Him afresh.
We meet at 9.30 for tea and coffee. The meeting starts at 10.am and finishes at 1pm
Next meeting:
Saturday 14th March – The Kingdom of God
Saturday 25th April – Extending the Kingdom of God, lead by a visiting team from Norwich
On both dates we will be having a 'bring and share lunch'.
Groups
Bible Reading Course: Two groups meet Thursday evenings – Contact Richard for more details.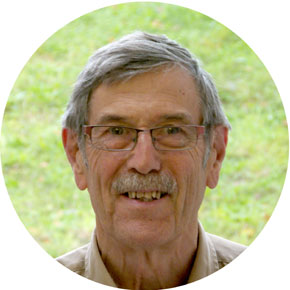 Encounter events are held at
Kingdom Life Church
9 Tower Street,
Northampton.
NN1 2SN