The Way of The Spirit Blog
Keep in touch as we walk with Jesus through Mark's Gospel by subscribing to the podcast.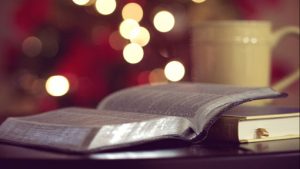 I'm beginning to see the book of Proverbs in a new light. I had no idea of the immense richness of these wise sayings, so much so, that I 'can't put the book down', so to speak.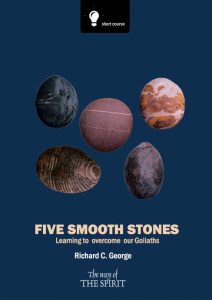 Many of the battles we face are within our own hearts; Jesus died that you might have victory over the world, flesh and the devil!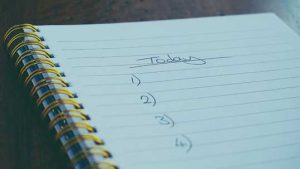 Paul was imprisoned in Philippi yet it didn't stop him from being productive. Even in lockdown we are still free to encourage, pray for others, reach out with the gospel and free to praise God in the situation.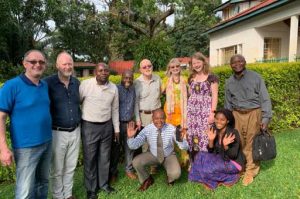 The testimonies were full of life and witnessing to what God had done. These were 50 senior pastors, who were already strong in Spirit, and who were mightily impacted.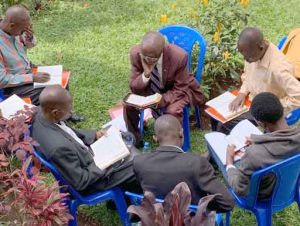 God broke in unexpectedly as the day's meeting came to an end. The result was some powerful ministry …..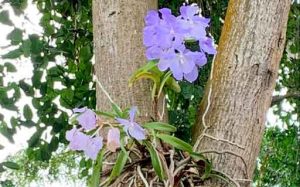 The conference started strongly, everyone in the room was caught up in God's revival life.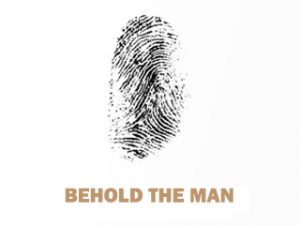 As a man walking in the power of the Holy Spirit, Jesus modelled how we too can walk. Discover afresh how to approach living the Christian life as a Jesus-follower and disciple.