The Core Leadership Team
The Way of The Spirit is led by Richard George. Each team member has been walking in the way of the Spirit, proving and outworking the call in their own lives for some years.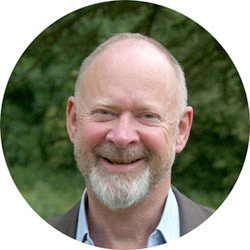 Richard George
Director
Richard George is Director of The Way of the Spirit, and has led the ministry since 2001, having served John McKay at Roffey Place. Richard studied theology at King's College London, and led a second year course at Kingdom Faith Bible College for five years. He has travelled extensively teaching the Bible, including Germany, Spain, Uganda, Rwanda, Burundi, Kenya and India. He has produced new materials and trained many prophetic Bible teachers.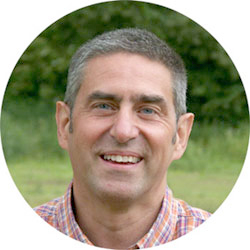 Robert Clifford
Assistant Director
Robert Clifford is Assistant Director and oversees the work throughout the United Kingdom and is also UK Programme Director for the Prophetic Bible Teaching programme.  He worked closely with John McKay from 1999 to his death in 2001, and is based in Horsham.