By the grace of God and plenty of hard work we moved out of FEH on the 26th September. We had amazing times there and are so thankful for what God did.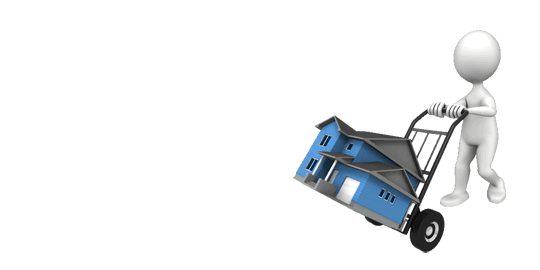 We are on the move! Mail sent to Framingham Earl Hall will still reach us, but from today we have a new, temporary, telephone number to reach us on: 07747 006094.
Check out these messages, selected from the library of teaching available on our Audio page:
These are the resources we provide to serve you, so that you may find life and renewed joy in God's word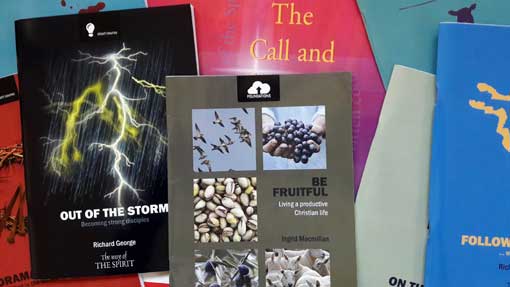 Visit our online shop for studies, reading guides and other materials to take you deeper into God's word, and encounter Him through the bible.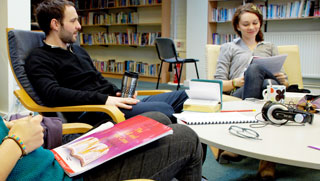 Do one of our bible reading or study programmes, or enrol in a training course. Learn how to study the bible in a life-giving and faith-filled way and become a bible teacher with a prophetic edge to your teaching.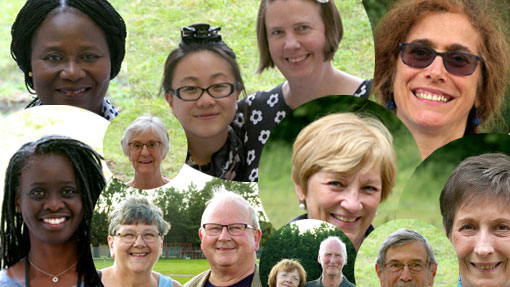 Come along to a teaching centre, receive inspirational teaching and be revived in your spirit.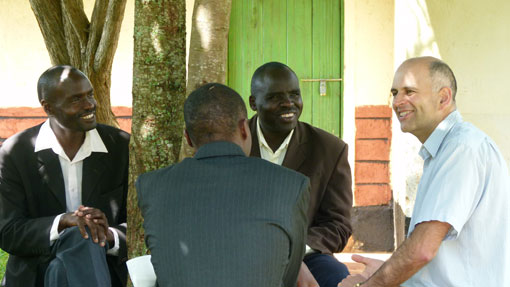 See what God is doing for pastors and church leaders overseas, training and equipping them, transforming them and their churches.