North West

 Day Conference
July 22nd 10am to 4pm
Shekinah Christian Centre, Newchurch in Pendle,  Burnley BB12 9LP
The NW Way of the Spirit team invite you to attend our day conference: 'A wonderful invitation to an abundant life'. Discover what it means to walk following Jesus through reading the scriptures, in daily living and in ministry. 
Anyone and everyone is invited to come and feast, but you will need to book in advance. There will be a charge of £20 to include refreshments and a light lunch.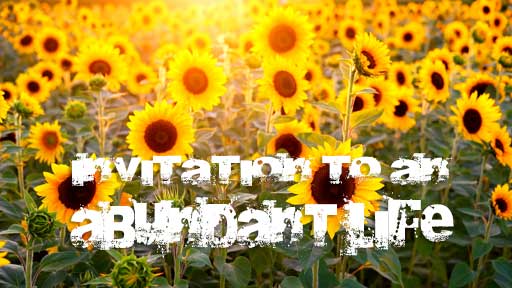 A course on Mark's Gospel

– New Edition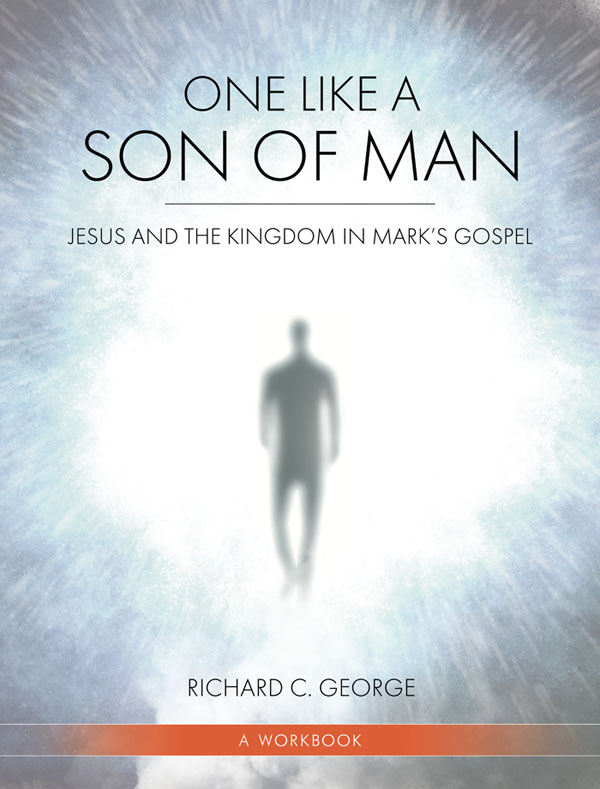 This is for anyone! This new 16-week course will deepen your understanding of the whole gospel of Mark, and energise you with revelation of Jesus and the Kingdom. See how Jesus' ministry was in fulfilment of God's purposes proclaimed through the prophetic voices in Israel's history – and how it is relevant today for our lives and ministries. This will strengthen your faith and feed your spirit with God's truth, in the power of the Holy Spirit. Includes audio, commentary and questions. For groups or study alone.
After being out of print for a short while, the second edition of this popular study is now available with minor corrections.
Get your copy now!
The workbooks are available from our bookshop.
Autumn Bible Conference

2023
13th – 16th September 2023
King's Park Conference Centre, Kings Park Road, Moulton Park Industrial Estate, Northampton NN3 6LL
The Autumn Bible Conference is the highlight of our year. The teaching is always anointed and full of life, and we expect 2023 to be even more so. Come and enjoy the presence of God and be revived!
This year we will be in Northampton and we expect places to be high demand, so we are giving you plenty of opportunity to book early. Fill in the contact form and we will be in touch.
The cost is £271 per adult in shared twin bedded en-suite rooms, £292 for single occupancy, or £120 non-residential.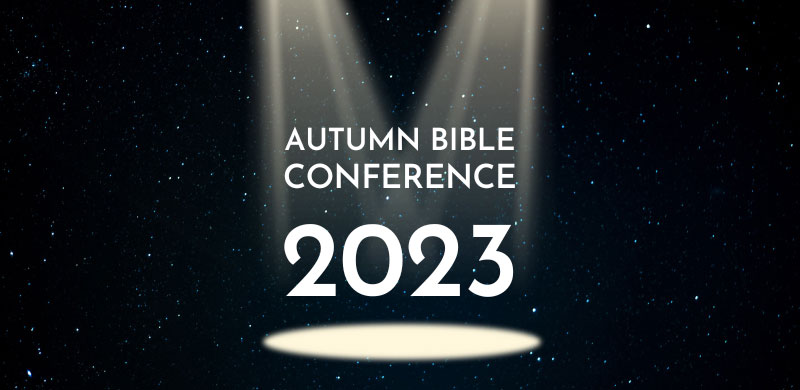 Listen to recently posted messages:
The Pioneering Anointing
How to pioneer in ministry
What is Mission?
Expanding your vision of mission
A Revivalist and Nation-changer
One man who'd made a promise to God and changed nations
Remaining in Christ
Bearing much fruit, not just green leaves
Read our most recent posts:
Although we may not be able to meet face-to-face, we can meet online! There are plenty of opportunities for you to join in and enjoy fellowship and inspirational teaching wherever you are in the world. You can join a small Way of The Spirit group to study the word together, or attend one of our live teaching events. You can also subscribe to our podcasts and download teaching to listen to whenever you like.
If you are not sure about the technology do get in touch. We would be glad to help.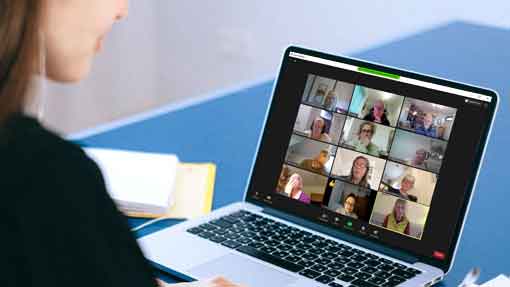 Online

Groups
Don't let lockdown get you down. Enjoy the LIFE and fellowship of a Way of The Spirit group wherever you are in the world.
Live 

Teaching
Teaching mornings are being held online most weekends. Find a meeting and join us.