New event for the North West
Book the 26th – 28th July in your diary now for a new event – the North West Summer Conference in Pendle, Lancashire.  All are welcome from anywhere in the country – come and be revived!
Prices are £110 for residents, £44 for non-residents, including meals.
Click below for more info or to book a place.
Autumn Bible Conference 2019
Our annual Autumn Bible Conference is a key event, with powerful anointed teaching and full of LIFE. Bookings are now open for 2019, and we recommend you book early, particularly if you would like an en-suite room.
Prices are £120 for non-residents, £180 for a room and £225 for a room with en suite.
Click below for more info, or to place a booking. Join us and be blessed and revived! 
Check out our most recently added messages:
More messages are available on our Audio page.
These are the resources we provide to serve you, so that you may find life and renewed joy in God's word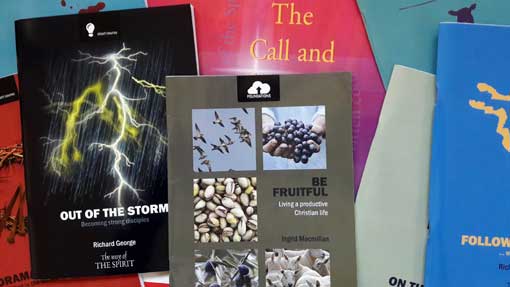 Visit our online shop for studies, reading guides and other materials to take you deeper into God's word, and encounter Him through the bible.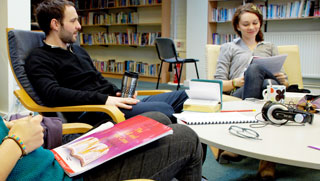 Do one of our bible reading or study programmes, or enrol in a training course. Learn how to study the bible in a life-giving and faith-filled way and become a bible teacher with a prophetic edge to your teaching.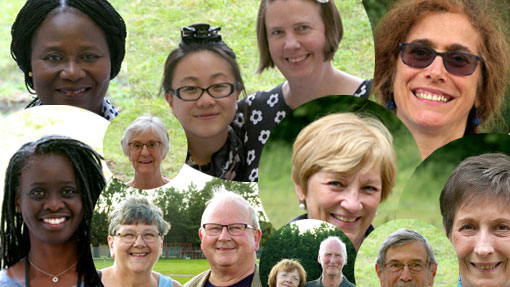 Come along to a teaching centre, receive inspirational teaching and be revived in your spirit.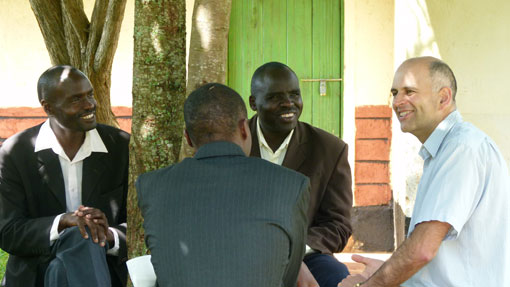 See what God is doing for pastors and church leaders overseas, training and equipping them, transforming them and their churches.