Come up

Here!
A New Testament apocolypse
Join our third series of live Bible teaching, starting THURSDAY 6TH MAY at 7pm on Zoom.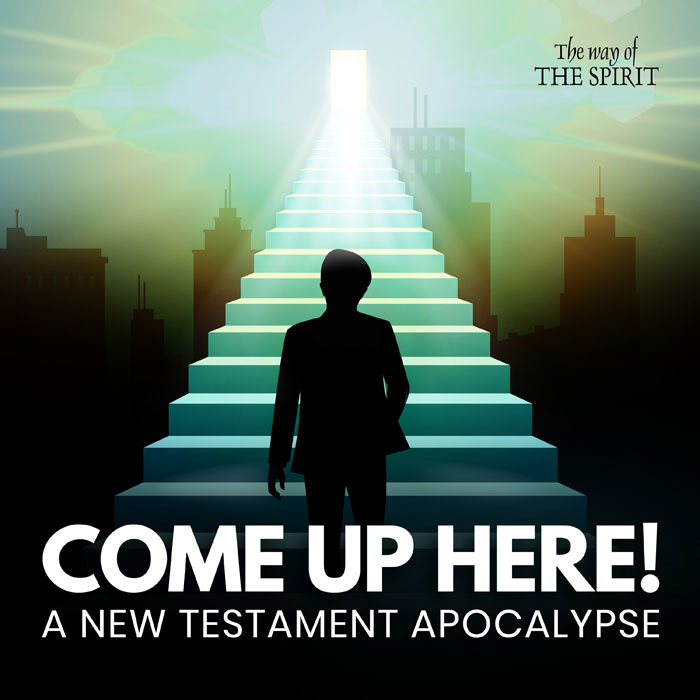 Revelation is the place in the New Testament where we come across the apocalyptic/prophetic dimensions in the New Testament. It is written to encourage the saints at a time of persecution. As he reveals himself to John on the Island of Patmos, Jesus also speaks to the whole church, giving seven letters containing the keys to the revival life of the risen ascended Jesus. You may not discover The date of the second coming if you join up for this series, but you will be uplifted, enriched and personally revived as you listen to and respond to a journey through this last book of the Bible.
Come Up Here!
Let us know your email address and we will send you the Zoom meeting details.
Your information is important to us and will only be used to send you the meeting details and suscribe you to the information emails. We will never sell your information to third parties. View our full Privacy Policy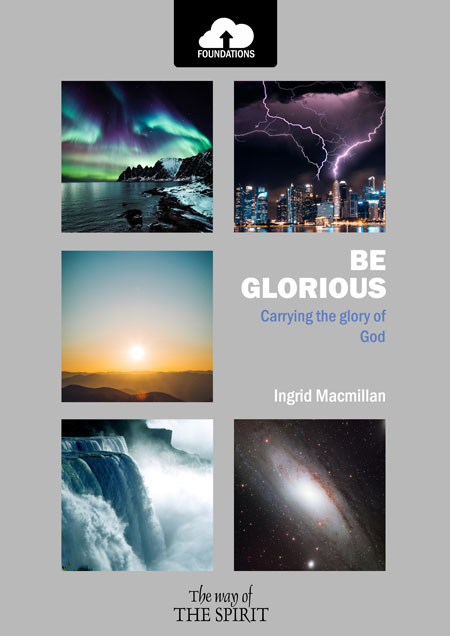 Be Glorious
A new short bible study in six weekly parts that will encourage you in times of hardship and help you to see God's glorious working through those difficult times.  Available now as a paperback or eBook.
"I am so encouraged, it's so very apt for NOW for this season. Very anointed. I had to force myself to put it down to get on with other work. I think everyone should do it ASAP, it's brilliant."
C H
Although we may not be able to meet face-to-face, we can meet online! There are plenty of opportunities for you to join in and enjoy fellowship and inspirational teaching wherever you are in the world. You can join a small Way of The Spirit group to study the word together, or attend one of our live teaching events. You can also subscribe to our podcasts and download teaching to listen to whenever you like.
If you are not sure about the technology do get in touch. We would be glad to help. 
These are the resources we provide to serve you, so that you may find life and renewed joy in God's word.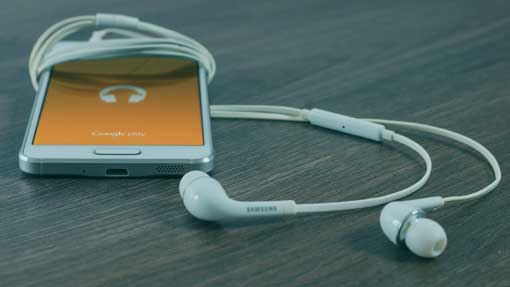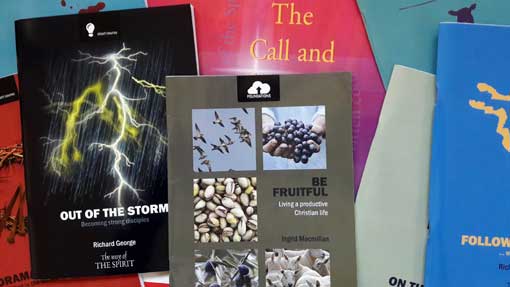 Shop
Visit our online shop for studies, reading guides and other materials to take you deeper into God's word.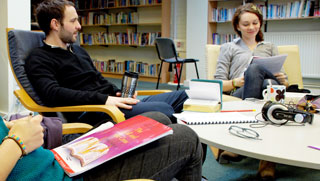 Training
Do one of our bible reading or study programmes, or enrol in a training course. Learn how to study the bible in a life-giving way and more…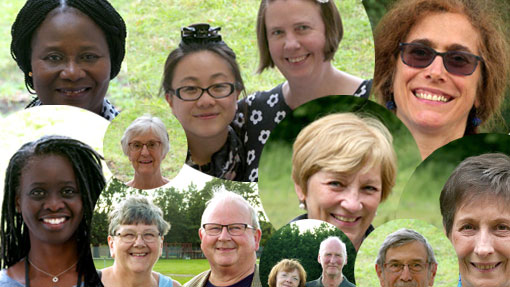 Teaching

Centres
Come along to a teaching centre, receive inspirational teaching and be revived in your spirit.