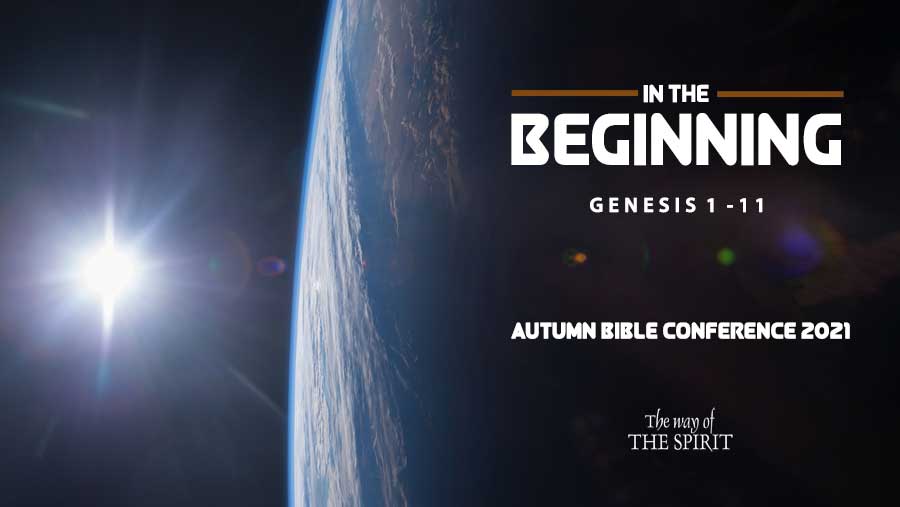 September 8th – 11th
Join us at our annual Autumn Bible Conference for an anointed time of revival teaching and great fellowship.
This year the conference will be held on Zoom, so you can take part from wherever you are in the world!
Book now
Send us your details to receive the Zoom meeting link. Note: there will be a registration fee of £10.
Come up

Here!
A New Testament apocalypse
Join our third series of live Bible teaching at 7pm every Thursday evening on Zoom.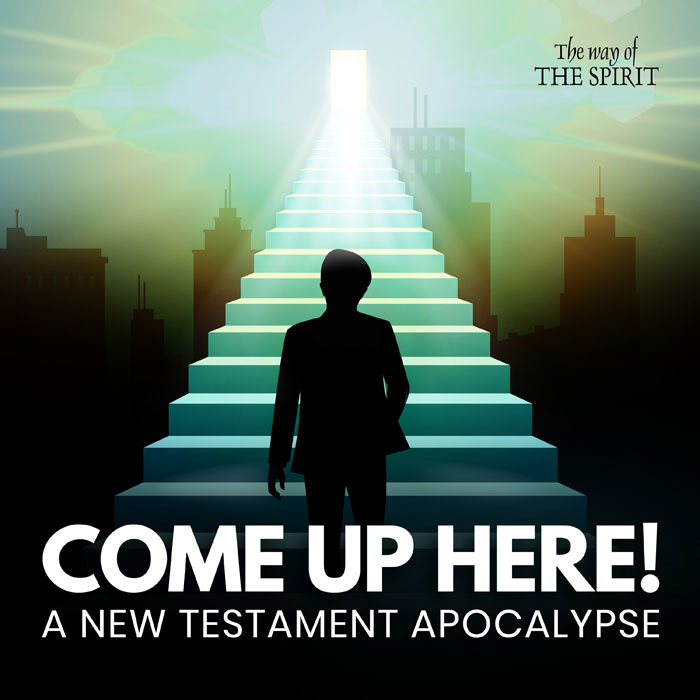 Revelation is the place in the New Testament where we come across the apocalyptic/prophetic dimensions in the New Testament. It is written to encourage the saints at a time of persecution. As he reveals himself to John on the Island of Patmos, Jesus also speaks to the whole church, giving seven letters containing the keys to the revival life of the risen ascended Jesus. You may not discover The date of the second coming if you join up for this series, but you will be uplifted, enriched and personally revived as you listen to and respond to a journey through this last book of the Bible.
Sign up by sending us your email address, and we will email the Zoom meeting details to you.
Your details will be kept safe and secure, only used by us to send you information about 'Come up Here' and will not be shared with anyone else.  View our full Privacy Policy
Testimonies from the previous series:
"Thank you for this vibrant Spirit filled course which has blessed me each week. Your teaching has strengthened my resolve to follow Jesus more wholeheartedly. Thank you for the prayers and encouragement."
Angela
"I have so loved doing the weekly studies in John's gospel. Despite having been a Bible reading Christian for many years, studying the gospel of John has always daunted me. These weeks have really opened up this gospel to me and made it so accessible. To be able to listen again on podcast is even better!"
Anne
"Thank you so much for the amazing series on John's gospel. We were so uplifted and found our faith rising each week from the talks and the groups. This has been such a necessary series of learning for us at this time, discovering things we never knew, revelations about the life and death of Jesus. Particularly last weeks talk on Jesus' resurrection, His appearance to Mary at the tomb and her symbolic link to Eve's redemption for the fall. Wonderful!"
Ann & Phil
"God has stirred my heart so much to believe in the real Jesus, each week challenging me to the core and exciting me with new possibilities of what my discipleship in Him could look like, as I believe. Thank you for pouring out your heart and life during the series. It truly has been amazing to see the rivers of living waters flow."
Catherine
"Thank you for the life you have brought through the weeks of teaching in John's Gospel. I have been so encouraged, brought back to fullness of life in the Spirit in a difficult season. I'm excited about my walk with God and have new hope for the future."
Dorothy
Although we may not be able to meet face-to-face, we can meet online! There are plenty of opportunities for you to join in and enjoy fellowship and inspirational teaching wherever you are in the world. You can join a small Way of The Spirit group to study the word together, or attend one of our live teaching events. You can also subscribe to our podcasts and download teaching to listen to whenever you like.
If you are not sure about the technology do get in touch. We would be glad to help. 
These are the resources we provide to serve you, so that you may find life and renewed joy in God's word.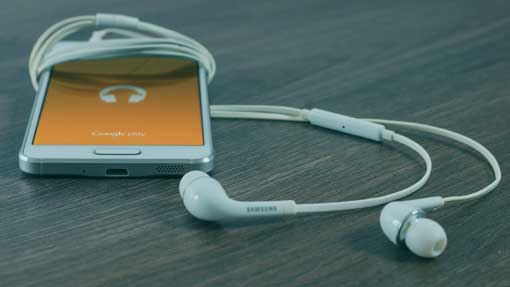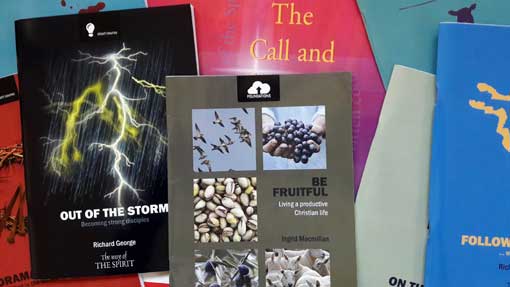 Shop
Visit our online shop for studies, reading guides and other materials to take you deeper into God's word.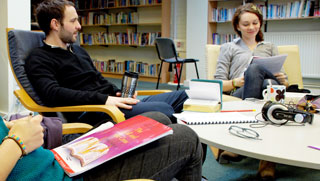 Training
Do one of our bible reading or study programmes, or enrol in a training course. Learn how to study the bible in a life-giving way and more…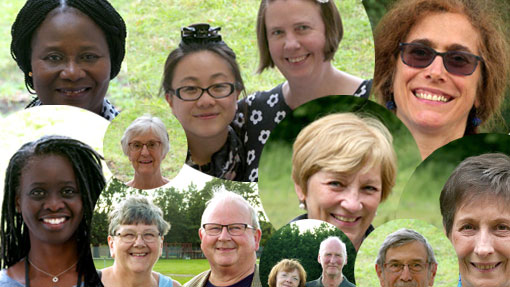 Teaching

Centres
Come along to a teaching centre, receive inspirational teaching and be revived in your spirit.