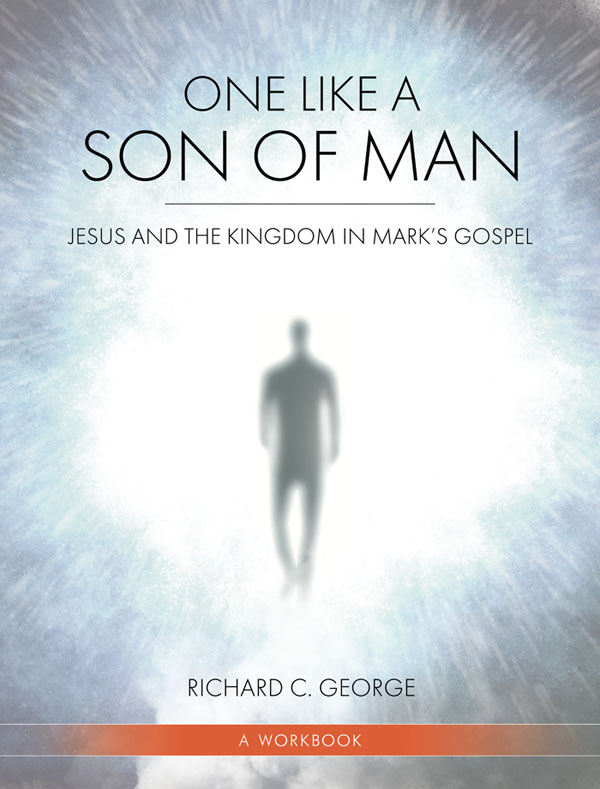 A new course on Mark's Gospel
This is for anyone! This new 16-week course will deepen your understanding of the whole gospel of Mark, and energise you with revelation of Jesus and the Kingdom. See how Jesus' ministry was in fulfilment of God's purposes proclaimed through the prophetic voices in Israel's history – and how it is relevant today for our lives and ministries. This will strengthen your faith and feed your spirit with God's truth, in the power of the Holy Spirit. Includes audio, commentary and questions. For groups or study alone.
Get your copy now!
The workbooks are available now from our bookshop.
Prophetic

Bible Teacher's Course
Do you want to teach the Word and minister the Gospel? Then come and be transformed by exploring the prophetic teacher's insight, lifestyle and ministry, with many practical exercises, and personal study designed to take you deeper and higher with God.
This is a life-changing course, it carries the very heart of The Way of the Spirit – what we believe and how we outwork that in our lives. It releases people from being disciples to making disciples!
"I KNOW now that I do have a prophetic gift and I hear God for myself and others and I'm going to just USE it!"
"I have learnt to EXPERIENCE God, not only know about Him; experienced His love as a Father and tongues is strengthening my inner man."
"I am confident to stand firm in Him and I pray with authority now."
"This is a supernatural Course; it has inspired my faith in God to a new level – His power and greatness, and I'm going to rely on Holy Spirit to do what He says."
"I am no longer afraid of what people may say, I CAN do what God tells me to do."
Listen to recently posted messages:
What is Mission?
Expanding your vision of mission
A Revivalist and Nation-changer
One man who'd made a promise to God and changed nations
Remaining in Christ
Bearing much fruit, not just green leaves
Read our most recent posts:
Although we may not be able to meet face-to-face, we can meet online! There are plenty of opportunities for you to join in and enjoy fellowship and inspirational teaching wherever you are in the world. You can join a small Way of The Spirit group to study the word together, or attend one of our live teaching events. You can also subscribe to our podcasts and download teaching to listen to whenever you like.
If you are not sure about the technology do get in touch. We would be glad to help.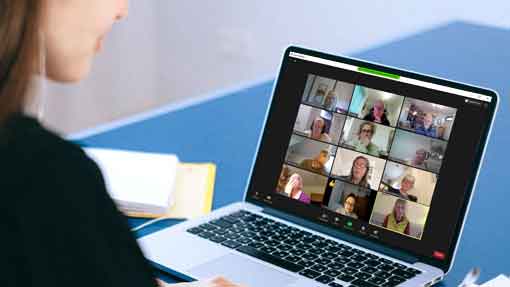 Online

Groups
Don't let lockdown get you down. Enjoy the LIFE and fellowship of a Way of The Spirit group wherever you are in the world.
Live 

Teaching
Teaching mornings are being held online most weekends. Find a meeting and join us.
These are the resources we provide to serve you, so that you may find life and renewed joy in God's word.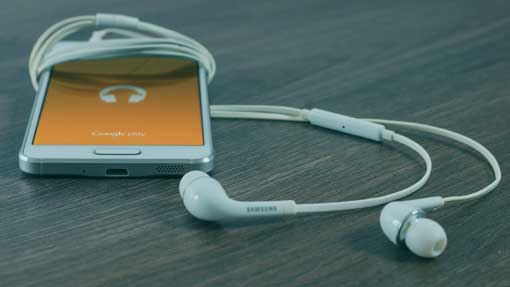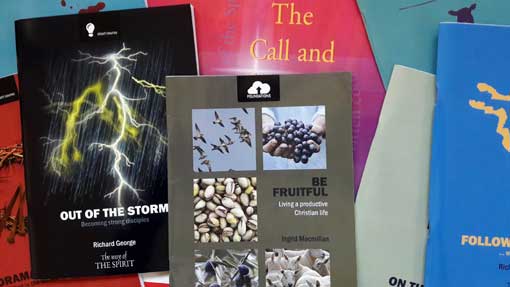 Shop
Visit our online shop for studies, reading guides and other materials to take you deeper into God's word.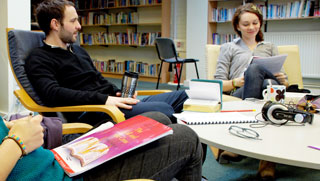 Training
Do one of our bible reading or study programmes, or enrol in a training course. Learn how to study the bible in a life-giving way and more…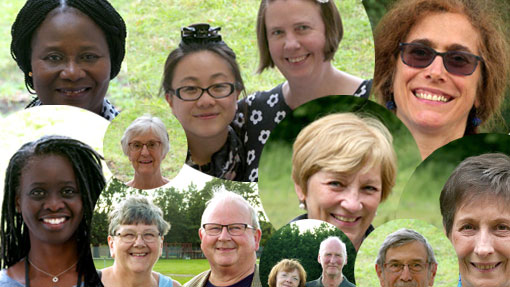 Revival Training

Centres
Come along to a revival training centre, receive inspirational teaching and be revived in your spirit.