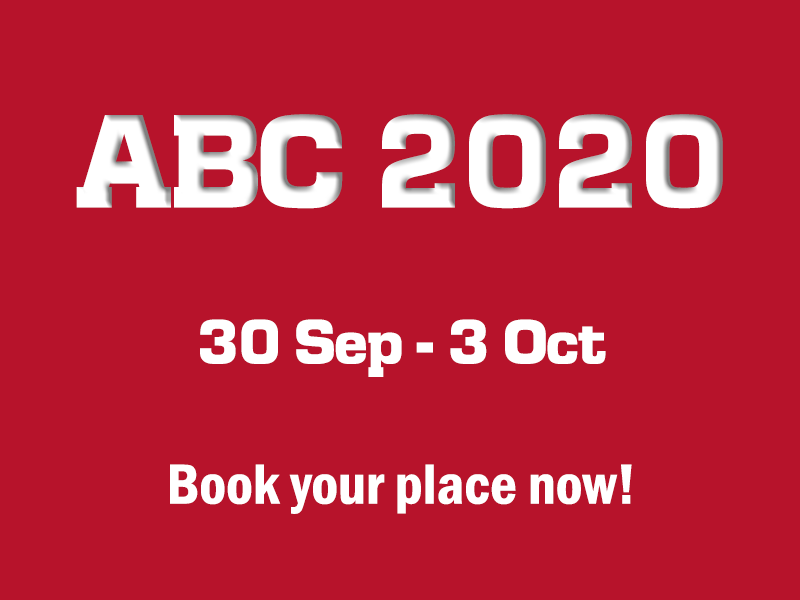 Autumn Bible Conference 2020
This year's Autumn Bible Conference was glorious, many lives were changed and people went home liberated, revived and encouraged. We expect ABC 2020  to be even better, so don't miss out!
You can reserve your place now by emailing conferences@thewayofthespirit.com. Prices will be published in due course, so keep an eye on the web site for further news.
This year's Autumn Bible Conference was the best yet. I would go so far as to say it has been life-changing for me in addressing regrets, highlighting things that need to change in my life and getting a healing I didn't even ask for! I went away filled with encouragement for what God is doing to do in his church in this poor, beleaguered nation as well as what he is going to do in us. Revelation upon revelation!.
Check out our most recently added messages:
More messages are available on our Audio page.
These are the resources we provide to serve you, so that you may find life and renewed joy in God's word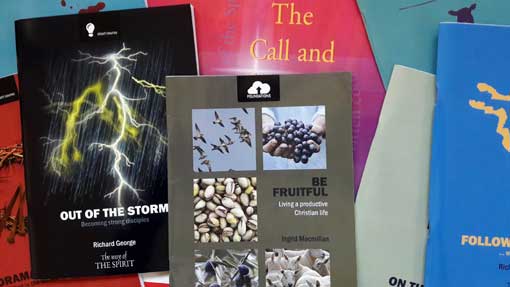 Visit our online shop for studies, reading guides and other materials to take you deeper into God's word, and encounter Him through the bible.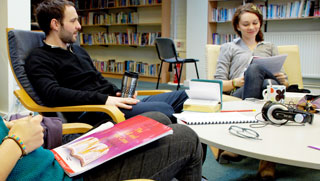 Do one of our bible reading or study programmes, or enrol in a training course. Learn how to study the bible in a life-giving and faith-filled way and become a bible teacher with a prophetic edge to your teaching.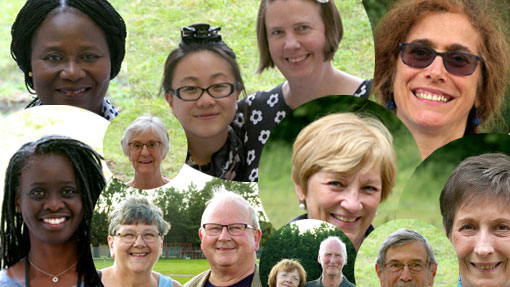 Come along to a teaching centre, receive inspirational teaching and be revived in your spirit.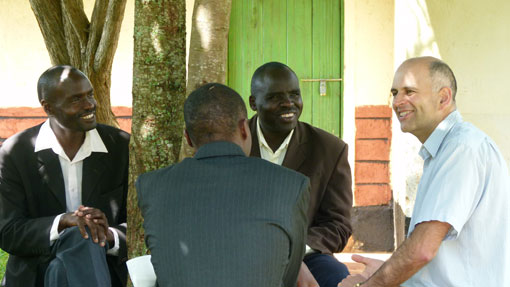 See what God is doing for pastors and church leaders overseas, training and equipping them, transforming them and their churches.