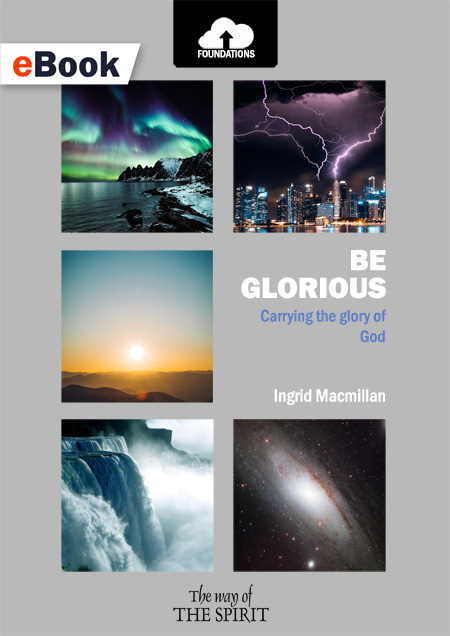 Be Glorious
A new short bible study in six weekly parts that will encourage you in times of hardship and help you to see God's glorious working through those difficult times.  Available now as an eBook, and shortly as a paperback.
"I am so encouraged, it's so very apt for NOW for this season. Very anointed. I had to force myself to put it down to get on with other work. I think everyone should do it ASAP, it's brilliant."
C H
In Him was 

Life!
God's glory in John's gospel
Join our weekly live Bible teaching series, every Thursday from 7 to 8pm on Zoom!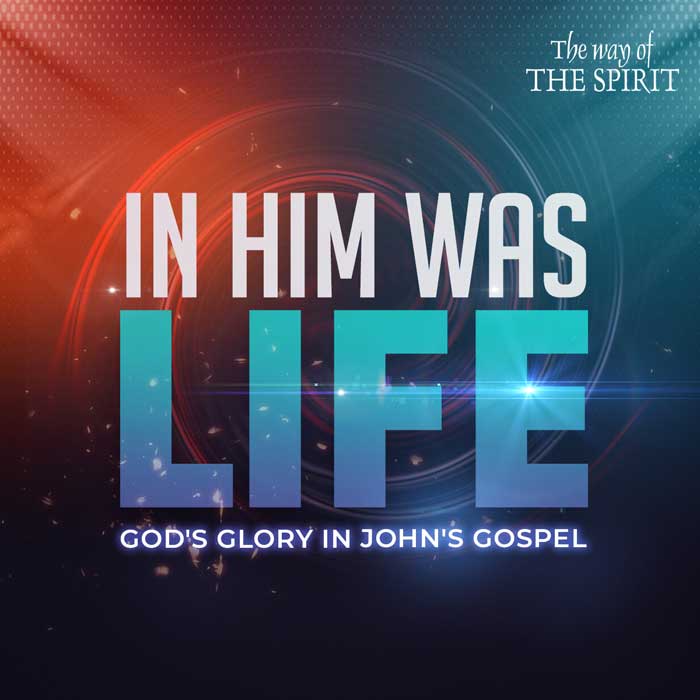 Jesus came from the glory as the light and life of men. In John's Gospel we have a quite different Jesus portrayed than the one in Matthew, Mark and Luke. Sign up now and get ready for a feast as we take a journey through the last gospel to be written. Sessions are 1 hour long every Thursday evening and often include opportunity for interaction. 
Register now
Send us your email address to register and receive the joining instructions
Testimonies from Revival and the Narrow Way
Read how people were blessed by the previous series.
"This is one of your best courses. Being part of this series has taken me back to seeking God more for that anointing I knew so many years ago. I am now back in that revival flow. This has changed my life by bringing me back to the vision and God's purpose for my life."
Priyani
3 July 2020
"I attended the first session this morning and found it brilliantly revealing and that was just the first four verses of Mark's gospel. Richard George speaks with such Holy Spirit passion and authority that, if you have ears to hear, it's impossible not to hear God speaking so very clearly to you."
Graham Hobbs
12 June 2020
"This morning was full of revelations and loving conviction for me.
I ended up being completely mind-blown, at times crying out of repentance and conviction through the image of John the Baptist. It made me ask myself: "What am I wearing? What am I feeding off?" Both literal meaning but also metaphorical. This brought this loving conviction that can only come from God."
Rose
18 June 2020
Although we may not be able to meet face-to-face, we can meet online! There are plenty of opportunities for you to join in and enjoy fellowship and inspirational teaching wherever you are in the world. You can join a small Way of The Spirit group to study the word together, or attend one of our live teaching events. You can also subscribe to our podcasts and download teaching to listen to whenever you like.
If you are not sure about the technology do get in touch. We would be glad to help. 
These are the resources we provide to serve you, so that you may find life and renewed joy in God's word.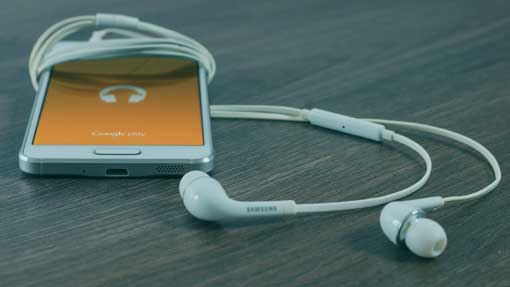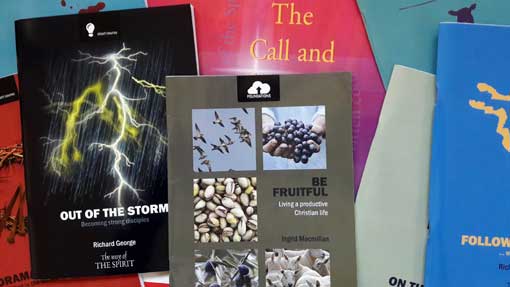 Shop
Visit our online shop for studies, reading guides and other materials to take you deeper into God's word.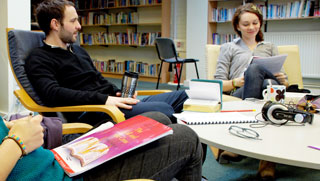 Training
Do one of our bible reading or study programmes, or enrol in a training course. Learn how to study the bible in a life-giving way and more…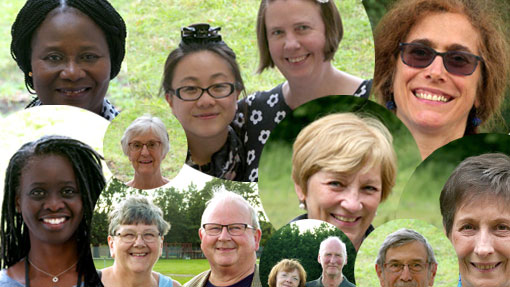 Teaching

Centres
Come along to a teaching centre, receive inspirational teaching and be revived in your spirit.