Covid-19
Friday 20th March 2020
We now recommend that The Way of the Spirit groups (that meet face to face) and teaching centres cease operating for now as we all seek to cooperate with the government's plan to beat this virus.
However, God's mandate to the end-time church remains: 'Go! Prophesy!" (Revelation 10)
So we urge all group leaders and teaching centre leadership teams out there to find ways new ways of continuing to teach the bible using these incredible The Way of the Spirit resources we have in our hands. On-line, social media, and video conference calling are all possibilities for us to consider. 
We know God will turn all this for good, we know he will bring resurrection life from it, and that we will never be the same again.
If you are a visitor to this site, do browse the many bible reading guides and short courses there are in the web shop. They are inexpensive, enriching and carry LIFE! They can all be used by individuals and households. Many Christians complain they want to get into the bible more; well many will now find they have time on their hands and any of these courses in our shop will help you understand the bible and bring it alive in a fresh way. There are also many audio resources here, why not start with John McKay's journey through the whole book of Revelation!
We will keep this updated.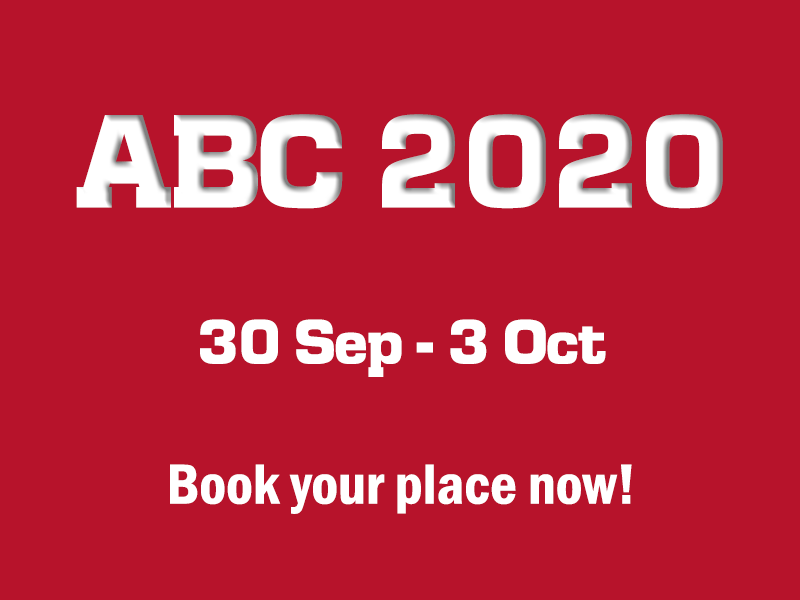 Autumn Bible Conference 2020
Reserve your place now by emailing conferences@thewayofthespirit.com. Prices will be published in due course, so keep an eye on the web site for further news.
Check out our most recently added messages:
More messages are available on our Audio page.
These are the resources we provide to serve you, so that you may find life and renewed joy in God's word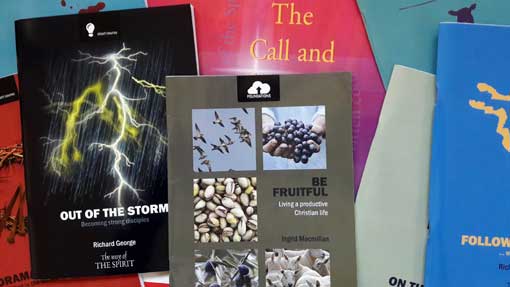 Visit our online shop for studies, reading guides and other materials to take you deeper into God's word, and encounter Him through the bible.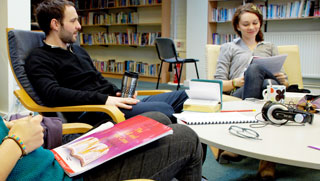 Do one of our bible reading or study programmes, or enrol in a training course. Learn how to study the bible in a life-giving and faith-filled way and become a bible teacher with a prophetic edge to your teaching.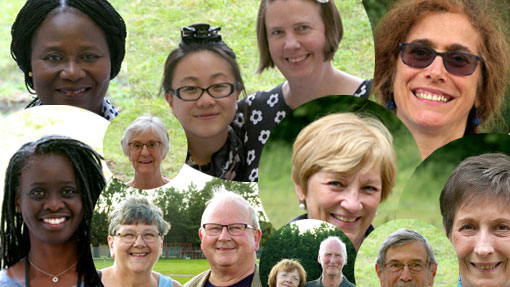 Come along to a teaching centre, receive inspirational teaching and be revived in your spirit.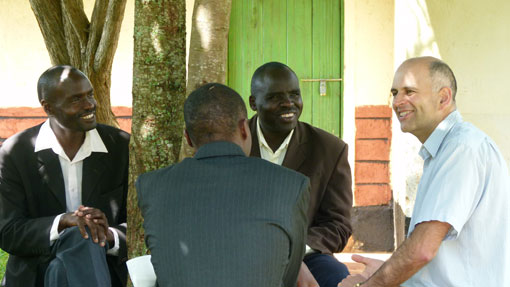 See what God is doing for pastors and church leaders overseas, training and equipping them, transforming them and their churches.