Welcome to The Way of the Spirit East Anglia
You are welcome to join our training mornings which are always full of life, as we discover afresh from the Bible who God is, who we are, what God is doing (and has done in history) and how we can join in with his purposes today! 
You can also connect to a weekly The Way of the Spirit group for more fellowship and group interaction around God's word. 
We meet in-person, as well as on online through zoom. 
Saturday training mornings 2022
    October 15th: 'Faith from first to last' – Held in Cambridge

    November 19th
    December 10th
For a more in-depth look at what we'll be covering at each Training Day, please contact us if you would like to receive a monthly e-mail from us.
Extra info:
There is no entrance charge or fee. There will be a free-will offering during the course of the morning which will go towards the continuing work of the ministry.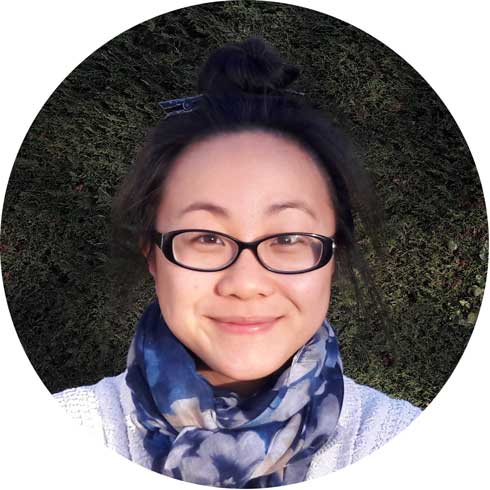 Please send us your email address via the contact form to receive the relevant venue details and zoom link.