Welcome to The Way of The Spirit Greater Manchester
At the start of 2021 Ashton and Sale centres came together as the new Greater Manchester centre, with the team based in two physical locations within the region.
– The prophetic church is a place of spiritual prosperity, a river flowing, releasing life and bearing fruit (see John 7:37-38 and Acts 2:42)
The river of life will continue to flow and in increasing measure as we move forward together. (Ezekiel 47)
The model of the early church continues to be of greater importance in these days and so we continue to meet together regularly in prayer, fellowship and the teaching of the word.
– The courses allow the Word of God and the Spirit to work together to bring deeper revelation in the lives of individuals and groups of people.
The Way of the Spirit is an excellent tool enabling ordinary people to become effective disciples of Jesus. Ordinary people, who know who their God is, can see what He is doing in the world today and have the faith and courage to join in! (Dan 11:32)
And we need to be careful in reading the Word; I believe it is too precious to rush over; we need to "rightly divide the Word of Truth"…
Groups
Groups meet on a regular basis to study the Word using The Way of The Spirit reading course.  You would be very welcome to join us, please contact us for details of where they meet.
Monday mornings   10am – 12pm
The group meets weekly during term time only, and is studying The Call and The Cross.
Monday evenings  7pm
St Aidan's group, studying Heirs of The Prophets
Summer 2023 – NW Day Conference
July 22nd 10am to 4pm
Shekinah Christian Centre, Newchurch in Pendle,  Burnley BB12 9LP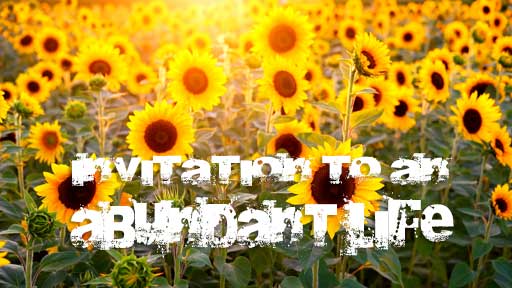 The NW Way of the Spirit team invite you to attend our day conference: 'A wonderful invitation to an abundant life'. Discover what it means to walk following Jesus through reading the scriptures, in daily living and in ministry. 
Anyone and everyone is invited to come and feast, but you will need to book in advance. There will be a charge of £20 to include refreshments and a light lunch.
Are you interested in joining a group, getting started with the reading course or a short course? Contact Joy.
Let us not give up meeting together, as some are in the habit of doing, but let us encourage one another…and all the more as we see the Day approaching.
Venue
Please contact me for details of where we meet.