Short Bible Reading Courses
The Way of the Spirit publishes a series of short reading courses to enable you to lay hold of the living, life-transforming dynamic of Scripture. They contain between three and seven weekly studies on a specific biblical topic, and can be used on your own or in a group.
The course booklets are arranged in two parts:
The first contains teaching to introduce the study.
The second contains the reading guide in the form of questions arranged in weekly sections.
In most cases one or two teaching CDs are available to accompany the study. These can be bought with the booklet, or separately from The Way of The Spirit.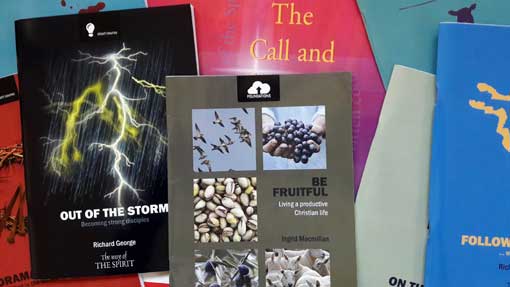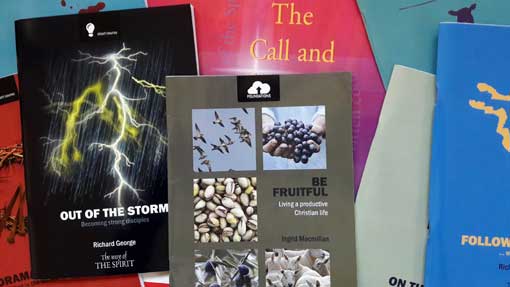 Buy a Short Course
All our short courses are available to buy from our online shop, or by contacting our Resources department:
Email: resources@thewayofthespirit.com
Phone: 01508 494952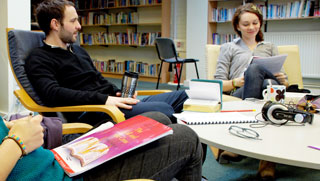 Join a group
Being part of  a group is a great way to be encouraged in your bible reading. Groups meet locally and online.