The Way of The Spirit Blog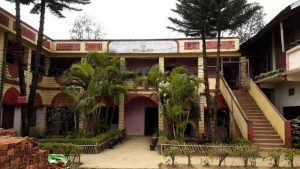 Several of the class responded to the teaching this morning as they, braving peer pressure, came forward to give their lives afresh to God's purposes, making a decision to follow him with a whole heart, leaving behind their own agendas, preferences and plans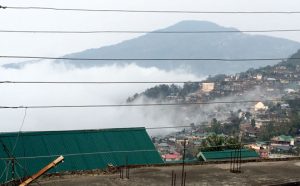 On day three we rose early to be at the college for 9am. We were to teach a class of seventeen MDiv students for two weeks, but also have the opportunity to address the whole college including faculty.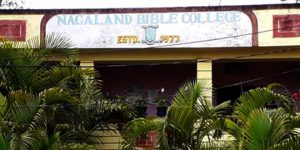 The journey to Mokokchung was memorable, long and tiring. Peter somehow managed to fall asleep, surprising with the bumpy road coupled with uncomfortable seats and frequent sharp bends.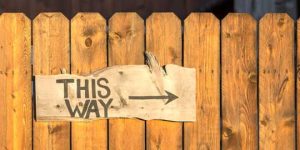 The Way of the Spirit is in an exciting season of growing, stretching and having its eyes lifted higher and further than ever. Following Jesus is never dull that's for sure.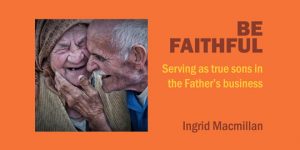 Be Faithful is a new short bible course that encourages believers to find their identity as true sons, taking their place in the Father's business.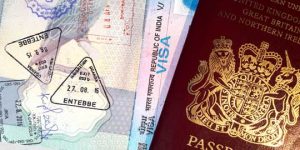 There is excitement in the air at Framingham Earl Hall as the new School of Applied Prophetic Faith was launched in early February and is gathering momentum.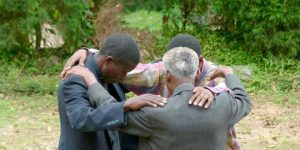 I remember taking the first team to Africa back in 2004; this year new doors are opening. Of the increase of his government (kingdom) and of peace there shall be no end. One day Jacob shall fill all the world with fruit.