In Him was 

Life!
God's glory in John's gospel
Join our weekly live Bible teaching series, every Thursday from 7 to 8pm on Zoom!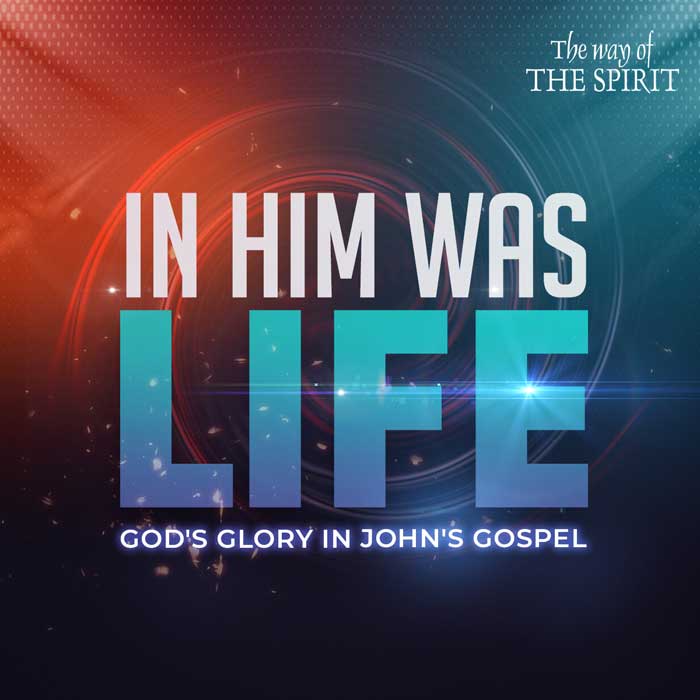 Jesus came from the glory as the light and life of men. In John's Gospel we have a quite different Jesus portrayed than the one in Matthew, Mark and Luke. Sign up now and get ready for a feast as we take a journey through the last gospel to be written. Sessions are 1 hour long every Thursday evening and often include opportunity for interaction. 
Register now
Send us your email address to register and receive the joining instructions
Your information will be used to send you joining instructions for the teaching series, and occasional emails with news about this and other teaching series you may be interested in. We will only send you relevant information. We will never disclose your information to any third parties, and you can unsubscribe at any time. View our full Privacy Policy.
Get
plugged in
The current lockdown is not limiting The Holy Spirit or the Word! Meetings have moved online and are flourishing, with many people joining from all over the world. Here are some upcoming teaching mornings planned by various Teaching Centres. Most of them are on Saturday mornings and you are most welcome to join any of them, wherever you live.
Join a meeting
Click the link for the meeting you are interested in. That will take you to the Teaching Centre's web page where you can use a form to ask for joining details.