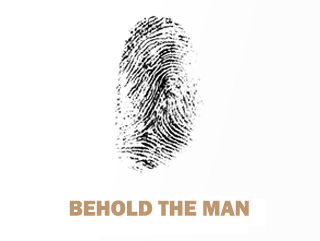 Man rebelled against God, so only a man could make amends with God, yet once man had fallen he was utterly unable to do so. It would take an act of God to somehow enable the gap to be crossed. It would take a God-man!
Speaker:  Richard George
This teaching is a study of the humanity of Jesus, and was originally produced to accompany the short bible reading course of the same name. You can use the course and the teaching together, or independently as you wish. You do not need to buy the short course to benefit from the teaching.