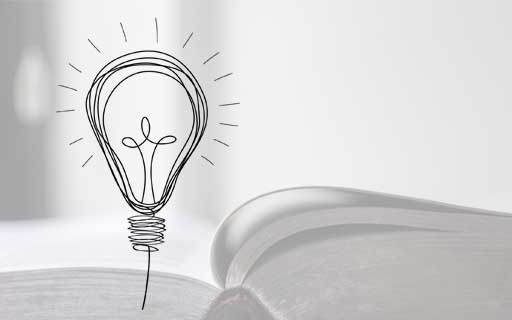 Recently I made an incredible discovery! I have been taught it for years, but only stumbled across it for myself the other day when looking deeper into the Word.
I can go about my daily life feeling quite ordinary; tackling the things that lie in front of me with a 'let's get this done' mentality. However, my view of the 'every day' changed when I took a closer look at scriptures relating to being an heir of God and a co-heir with Christ. Whatever I do now becomes Kingdom-work, because I recognise that I am being prepared to rule and reign over my life and in God's Kingdom.
Since I am a follower and disciple of Jesus, I no longer need to view myself as a mere cog in the wheel of society, but someone who influences others in how I do what God has put before me.
These two verses brought the shift in my perspective:
"Now if we are children, then we are heirs – heirs of God and co-heirs with Christ…" [Romans 8:17]
"…but in these last days he has spoken to us by his Son, whom he appointed heir of all things, and through whom also he made the universe." [Hebrews 1:2]
(Emphasis mine).
Putting two and two together, if I am a co-heir with Christ and he has been appointed heir of all things, then this means that I'm also an heir of all things! It stands to reason that since I am seated in heavenly places with him, as it were (see Ephesians 2:6), all things are under my feet! Do I really need to worry about that mountain of difficulty when actually it is miniscule from the vantage point of where I'm seated? Switching my viewpoint can change everything.
Recognising that I have been crucified with Christ and that I no longer live, but it's actually Christ who lives in me (as in Galatians 2:20), is an essential element in all of this. Now that I understand this (and it took me some time to get the revelation), I come from that position where I can indeed live from the place he's put me.
I'll never see myself in quite the same way as I take this on board and learn to wear my crown at all times. I'm now happily reigning!
For more on this subject, please click here for the short course 'On the Chair' which will expand your view even further.
Catherine Ayre