Following The Lamb – Review
Following the Lamb encapsulates the very essence of what The Way of the Spirit stands for.  For if you are keen to be a true disciple of Jesus and live in dynamic relationship with him, this short course is key.  Following Jesus is not about 'playing safe', however as you embark on the journey of faith that he has already walked, it becomes very exciting. 
Tracing Jesus' steps to Jerusalem, we learn much along the way.  In order to get a deeper understanding of the 'how to follow Jesus', this course looks into interesting parallels between the old and new testaments, as well as highlighting some of the contrasts in scripture.  Much of the subtlety and nuances of the biblical narrative which we often overlook, will come alive to you in a fresh way!
Among others, this book explores such topics as spiritual blindness, selfish ambition, spiritual growth, overcoming and the aroma of Christ, as well as making a clear distinction as to what our job is and what Jesus' job is in our lives.
You will find nuggets of wisdom in every page!  And then you yourself will discover your own treasure as you seek God through the scriptures and questions given.  Prepare to be challenged, yet exhilarated as you follow the Lamb… wherever he goes!
Catherine Ayre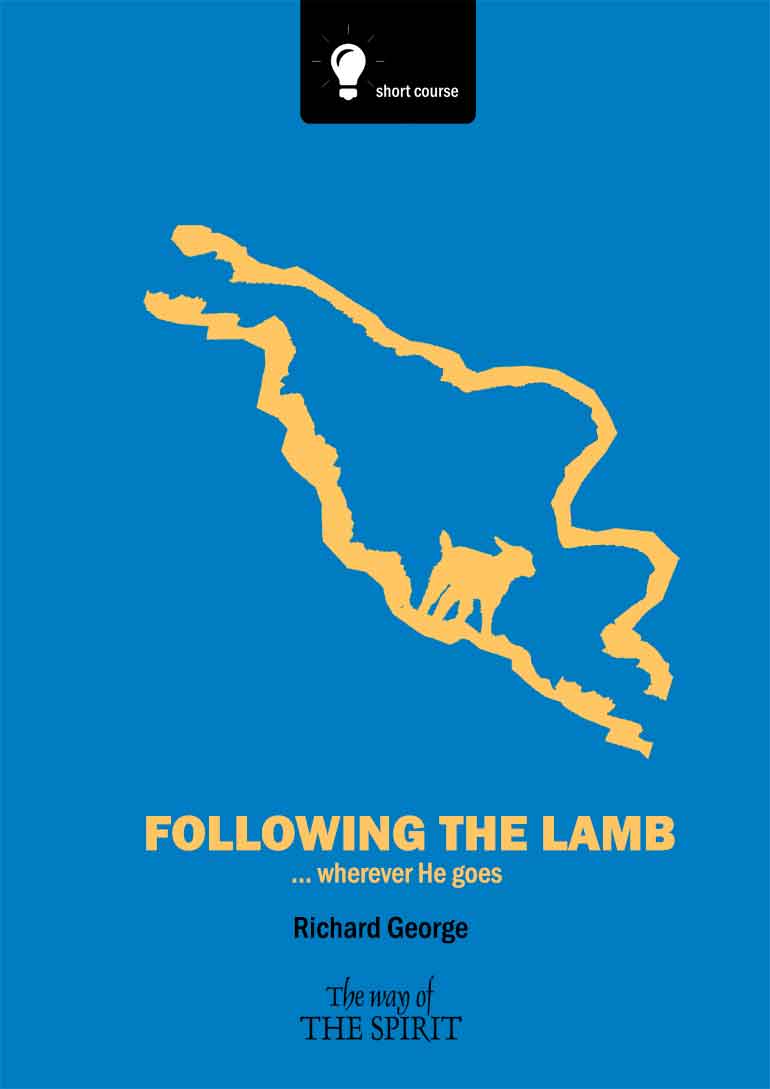 Buy the short course
The short course Following The Lamb is available for you to buy from our web shop, or call us to place an order.