Blog from the DRC: Last 2 days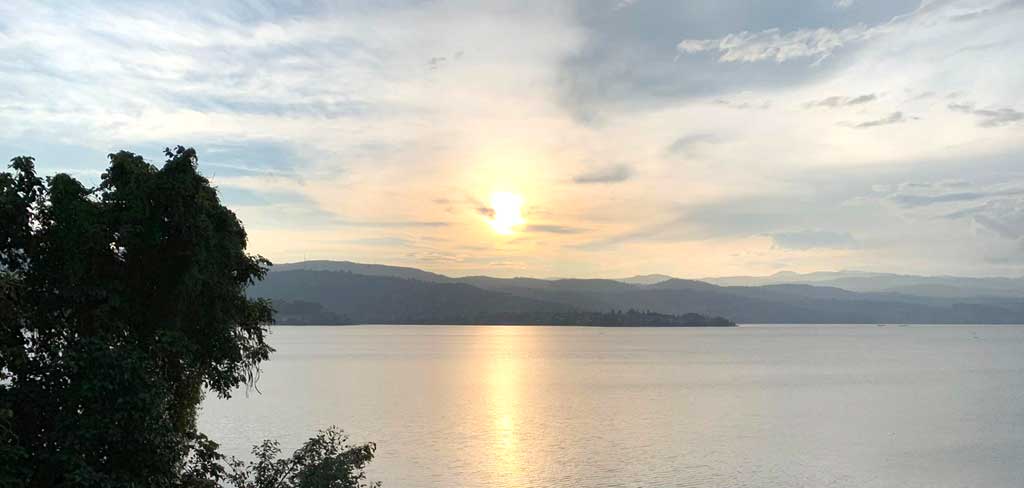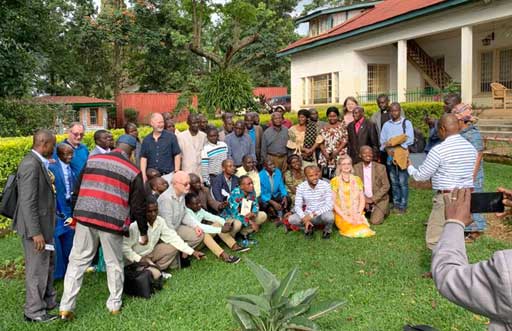 The testimonies were, as ever, full of life and witnessing to what God had done. What I (Richard) found particularly interesting (and encouraging) was that these were 50 senior pastors, who were already strong in Spirit, and who were mightily impacted. Over recent times we have seen a great increase in the impact The Way of the Spirit is having around the world. More and more strong African pastors are getting hold of the word and Spirit dynamic.
They want us to return, and long for the day a colllege might be in Bukavu as well as Kampala. They saw this ministry reaching and impacting the whole nation.
Lord send the workers, teachers and provision to fill the earth with fruit.
The last two days were powerful! The UK team, who have worked well together since day one, continued to pour out LIFE and themselves were impacted by the clarity and strength of the truth of the word and presence of God among us. The anointing to worship That Elke brought has added to the potency of the ministry; Tony, Tim and Joelle have also each faithfully released what God asked of them.
We have seen people prayed for and healed. We have seen pastors on the edge of their chairs listening to the word of God. We have seen the Holy Spirit move in Democratic Republic of the Congo.