The Way of The Spirit Blog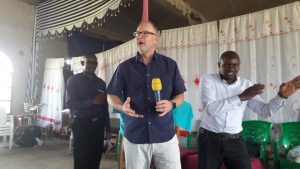 Some pictures from Burundi. Now getting settled in Kigali for teaching pastors in mornings and revival meetings each evening.
We have a dilemma. How do we, day after day, report what happens on our missions when every day, pretty much without fail, we witness God ministering his life through the teaching of the bible?
First day of conference, delegates arrive and a dozen speak in tongues for the first time. Maureen's wrist is healed!
News of our arrival and great reports of fruitfulness of previous missions to Burundi.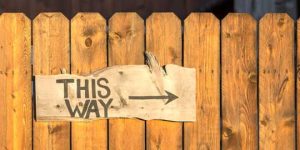 We have moved out of FEH and are fast moving in the new thing God is doing here in Norfolk. It is exciting, stretching and filling us with his life.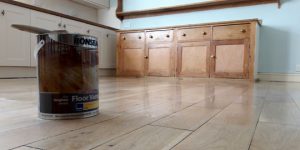 By the grace of God and plenty of hard work we moved out of FEH on the 26th September. We had amazing times there and are so thankful for what God did.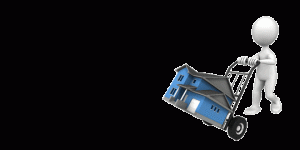 We are on the move! Mail sent to Framingham Earl Hall will still reach us, but from today we have a new, temporary, telephone number to reach us on: 07747 006094.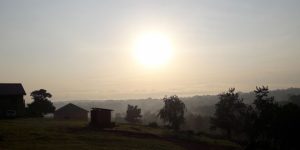 Working together with churches and ministries in Uganda we have seen a number of pastors and leaders growing and developing beyond anything we expected. On Friday some of them will complete their training – it will be a big day!