The Way of The Spirit Blog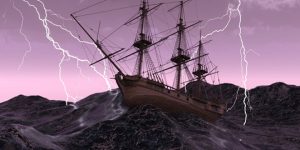 The storms of life can appear overwhelming, but God promises that He will be with us through them. Men Gei Li shares some lessons from Acts 27 on how to stand in faith through a storm.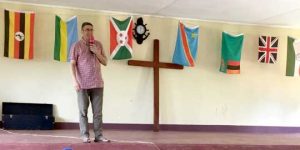 On 29th March a team from the UK arrived in Uganda to run a teaching programme for spiritually hungry pastors and leaders. God moved in power and lives were changed forever by the Word and the Spirit of God.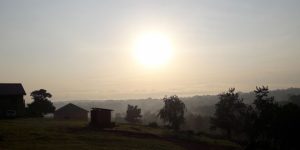 On Thursday we had an awesome day…a very powerful flow in the teaching and then the Lord did a powerful work healing hearts and releasing people from shame and trauma and he was doing a VERY deep work in each one.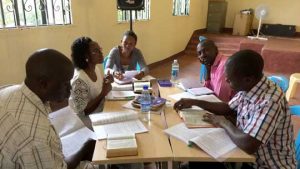 There are delegates from 5 countries here – about 38 in all.  They are from Uganda (of course!), Kenya, Rwanda, Burundi and the Democratic Republic of Congo.  Sometimes it takes days of travelling just to be here.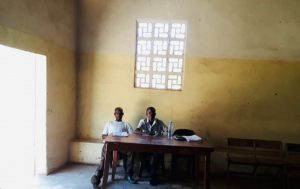 I had a new, strong sense that this on-going programme of training is preparing the delegates for revival in Zambia. What a privilege, what a joy! We need more workers to join with us across central Africa. Who is ready to come, whatever the cost?
The conference ended Wednesday morning with most of the delegates on their knees yielding afresh to God. Their testimonies speak of going home fully alive!
The second revival meeting was so powerful! During the ministry the Holy Spirit suddenly came and released something very deep as were all caught up into worship and intercession.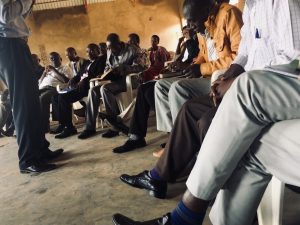 Meeting delegates in Kigali and reflections on progress of work in Africa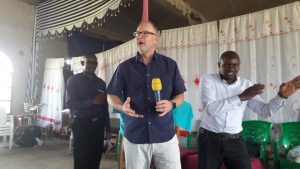 Some pictures from Burundi. Now getting settled in Kigali for teaching pastors in mornings and revival meetings each evening.